Monthly open mic in Dupont, organized by the world's best comedy club. 
---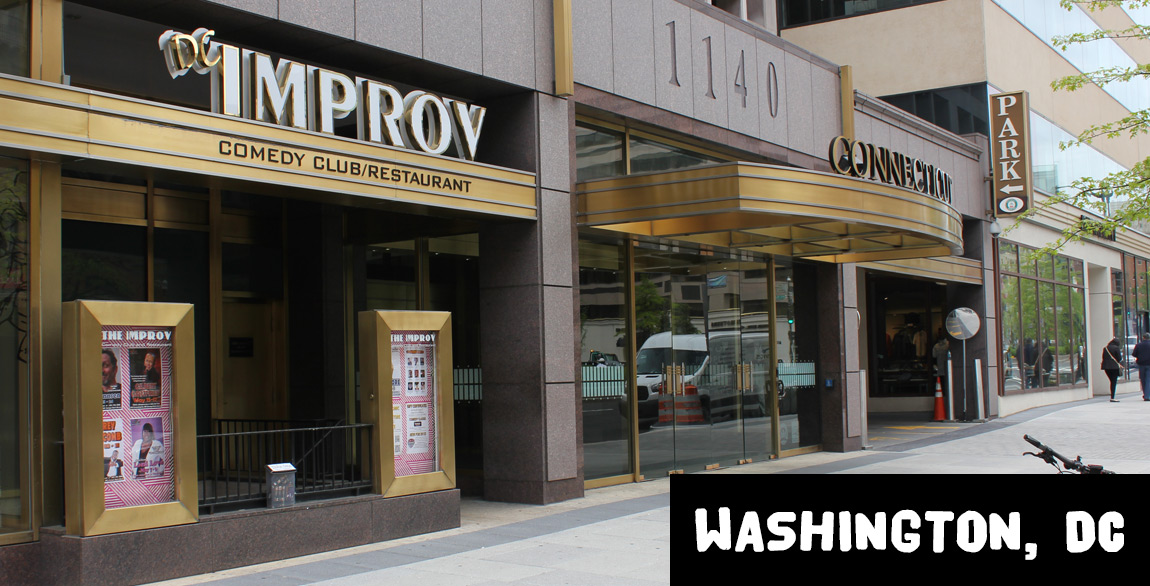 ---
Address:  1140 Connecticut Ave. NW, Washington, DC 20036
Website: dcimprov.com
Showtime: 7:30 p.m. (doors 6:30)
Details: The Improv is proud to host a monthly open mic night featuring local comics in our main showroom. This is usually on a Wednesday or a Thursday, depending on the availability of the showroom. Admission is free, but you can guarantee yourself a seat if you RSVP through the Improv's website (small service charge applies online). Walk-ups are also welcome on the day of the show if seating is available.
Sign Up: If you're interested in performing at the open mic night, e-mail This email address is being protected from spambots. You need JavaScript enabled to view it. with a link to a performance video that is no more than 10 minutes long. Recent sets are preferred. If possible, show us a performance from the last three months. Also include a short biography, as well as resume of your comedy work. Web submissions only -- do not call the Improv. We appreciate every submission, but due to volume, we cannot respond to every inquiry. You will be contacted ONLY if you are accepted to perform at an upcoming open mic night.
Last verified: 12/7/16